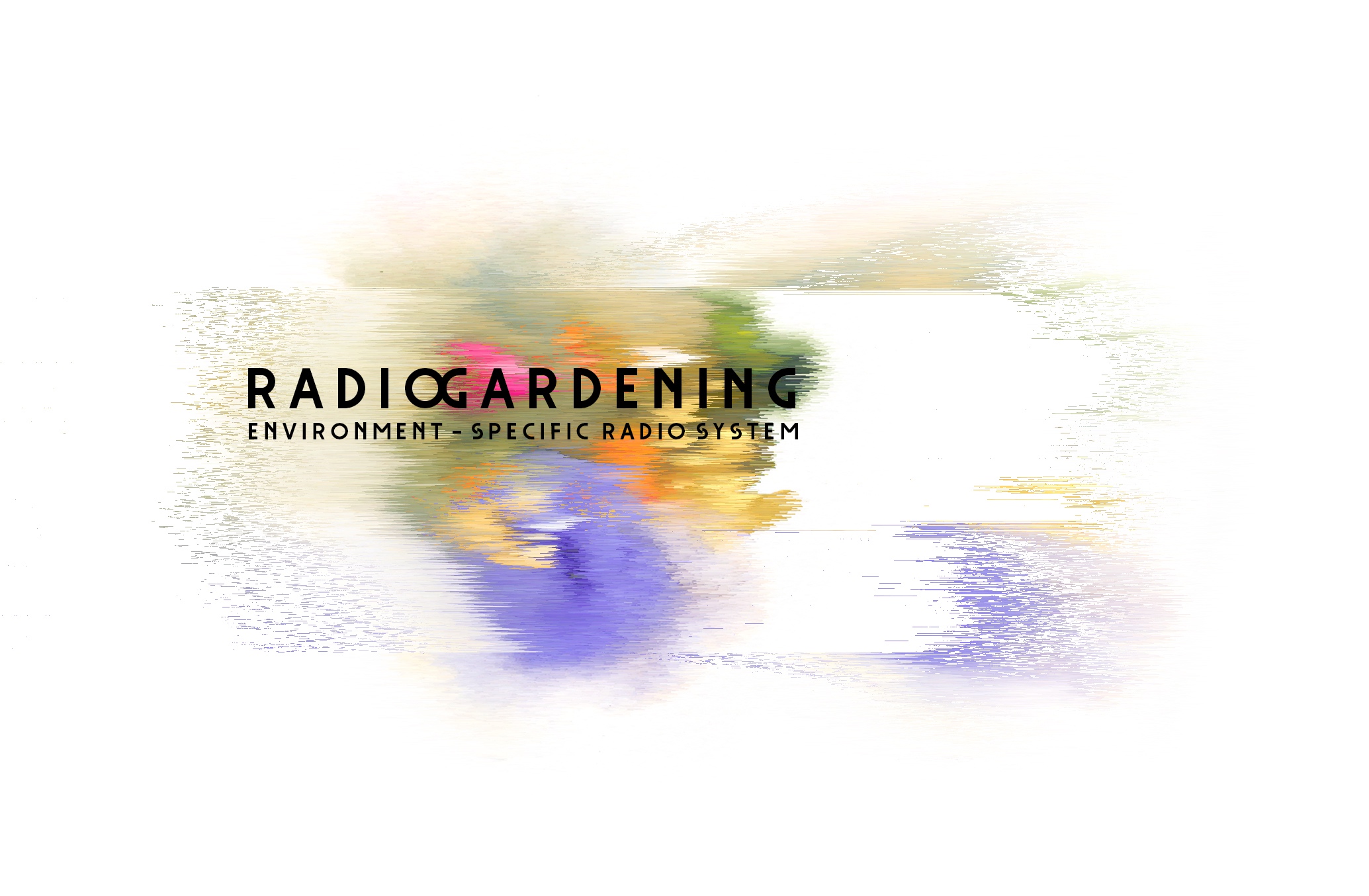 Between November 27th and 29th we will have a radio environment installed at SAVVY Contemporary Berlin, accessible to the public via FM and Internet. The installation is part of the exhibition INSIDE/OUT: PROCESSING ARCHIVES
Radio Gardening is a radiophonic environment, mixing heterogeneous content, formats and traditions of radio-making within radio's own material and spatial complexity. The radio installation in the window showcase of SAVVY in Wedding, gives public access to the radio system from outside via FM and Internet. Inside the art space, what is heard is the result of the interaction between listeners on the streets, their devices, the radio environment and the sound archive. The sound archive has been collected around the world via Telegram messaging software. The voice notes and adjacent sonic content have been taken outside of Telegram and reconfigured in many forms; part of each audible in this platform.
We warmly invite you to bring a radio device to the Reinickendorf Strasse 17 and tune in to ≈107,8 FM to listen to the exhibition. If you move along the window and surroundings, you will hear the different stations tuned into the same frequency (also shifting around that). From inside, a combination of sounds generated from the interconnectedness between listeners with devices outside and the sound archive can be heard.