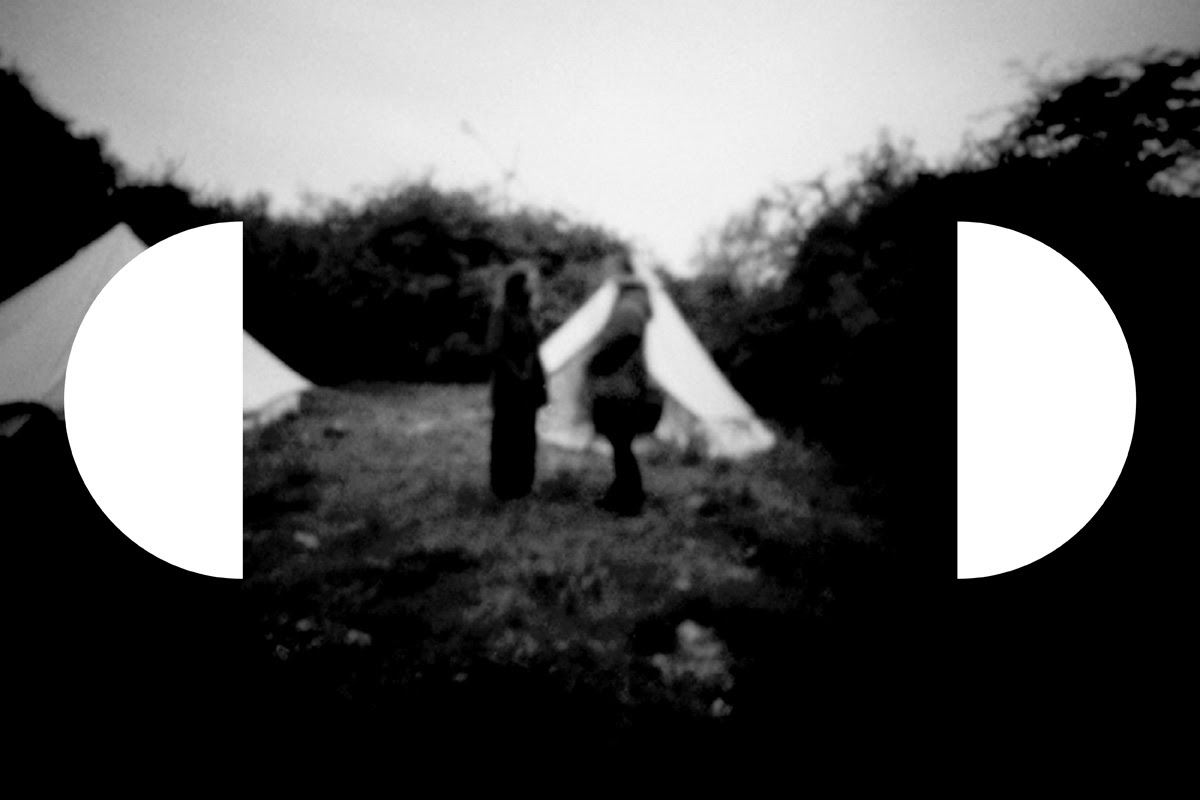 REVEIL 10
REVEIL 24+1 HOUR BROADCAST 2023

5AM London time (UTC+1) on Saturday 6 MAY to 6AM on Sunday 7 MAY 2023
Reveil (2014—) is a collective production by streamers at listening points around the earth. Starting on the morning of Saturday 6 May in South London near the Greenwich Meridian, the broadcast will pick up feeds one by one, tracking the sunrise west from microphone to microphone, following the wave of intensified sound that loops the earth every 24 hours at first light.

Streams come from a variety of locations, at a time of day when human sounds are relatively low, even in dense urban areas. This tends to open the sound field to a more diverse ecology than usual. The Reveil broadcast makes room by largely avoiding speech and music, gravitating to places where human and non human communities meet and soundworlds overlap.

Each stream brings something different to the loop.

REVEIL 10 goes back to its starting point, giving attention to live sounds of places as first light reaches them.
https://soundtent.org/soundcamp_reveil.html