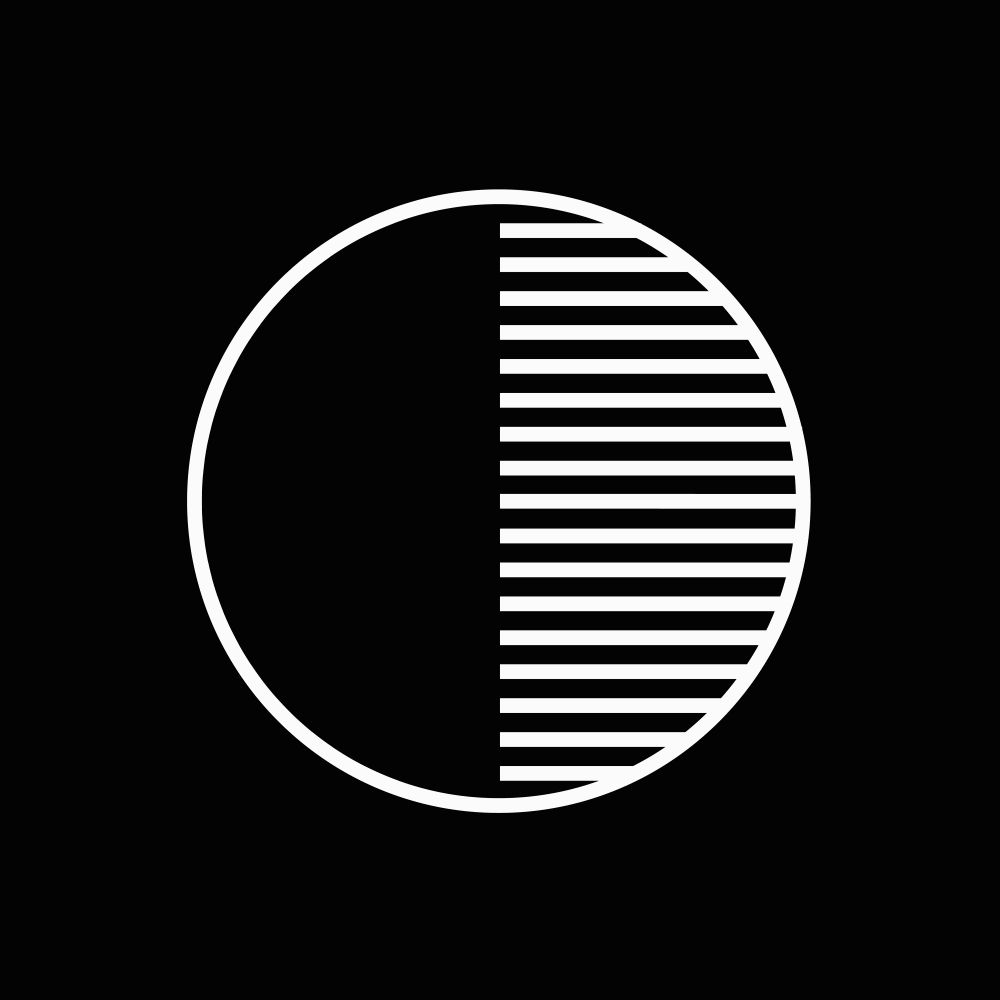 REVEIL 2021
Between May 1st and 2nd we will be streaming the Festival REVEIL 2021 and also contributing with a live stream from Mellensee in Brandenburg, Germany. We will be on air around 05:00 CET on Sunday May 2nd.

REVEIL 8
SAT 1st (05:00 UTC+1) – SUN 2nd MAY (06:00 UTC+1) 2021

Reveil is a 24+1 hr broadcast tracking sunrise around the earth on Dawn Chorus Day. It travels on live audio feeds from streamers around the world at daybreak.
Reveil 8 will be mixed live by Soundcamp in London UK (Grant Smith, Hannah Kemp-Welch) Crete GR (Maria Papadomanolaki), Sunshine Coast, Queensland AUS (Leah Barclay, Biosphere Soundscapes) and Santiago, Chile (Fernando Godoy, Tsonami).
Produced in London by Dawn Scarfe, Ciara Drew, Christine Bramwell.
To join the broadcast: contact@soundtent.org Listen on Archipel Stations Community Radio, Resonance Extra, Wave Farm WGXC, Sound Art Radio and participating stations.
A programme of commissioned work, soundcamps and remote performances to accompany the broadcast, with information, live updates and chat is available via the platform at: soundtent.org/reveil

Reveil 8 is a project of Soundcamp and the Acoustic Commons network: Full of Noises (Cumbria), Locus Sonus (Aix-Marseille), CONA (Ljubljana), HMU (Crete), Cyberforest (Tokyo), Soundcamp (London).
soundtent.org
acousticommons.net
With support from Arts Council England and the Creative Europe program of the EU.