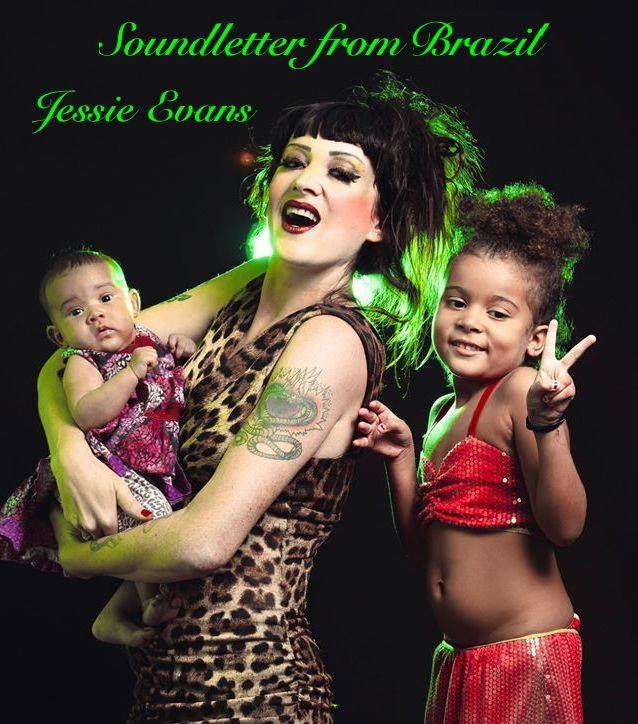 radio_mix_cassete Jessie Evans Sound letters from Brazil
For the next months, our weekly Tuesday 12:00 (CET) slot on Colaboradio (88,4 FM Berlin / 90,7 FM Potsdam) welcomes the collaboration with radio_mix_cassete. This week we are broadcasting the eleventh episode, on Jessie Evans.

Jessie Evans is a Californian singer, saxophonist, producer and visual artist currently residing in Sao Paulo, Brazil. Fan of the English ska bands The Selecter and Specials, she learned to play sax and moved to San Francisco when she was a teenager, forming the Subtonix. Shortly after, she experimented with singing and started The Vanishing. In 2009, her first solo album, Is it Fire ? was be recorded in Mexico. In the last few years she's collaborated with Glass Candy, Hanin Elias, Lydia Lunch, and The Extra Action Marching Band (USA), among others. Armed with her saxophone like a machine gun, this former punk struts and shimmies to hypnotic beats to stamp her glittery universe into the stars. Between burlesque tragi-comic performance, and sultry dancefloor, a concert of Jessie Evans fuses no-wave, disco, Afrobeat, pop, reggae and Latin chaos, to create her own brand of SPACE VAMP, exceeding any musical label. Bandcamp

At 02:00 on Wednesday (CET) on 88,4 FM Berlin / 90,7 FM Potsdam we are replaying contributions to our last event, Archipel Stations the last full moon of 2020.



Crafting a Sonic Urbanism
On March 18th 19:00 (CET) we broadcast live from Lagos, Nigeria and Blanca, Spain together with the Streetlights Collective, Seetal Solanki and Tushar Hathiramani at the event Crafting a Sonic Urbanism: listening to non-human life at Gaîté Lyrique Theatrum Mundi in Paris.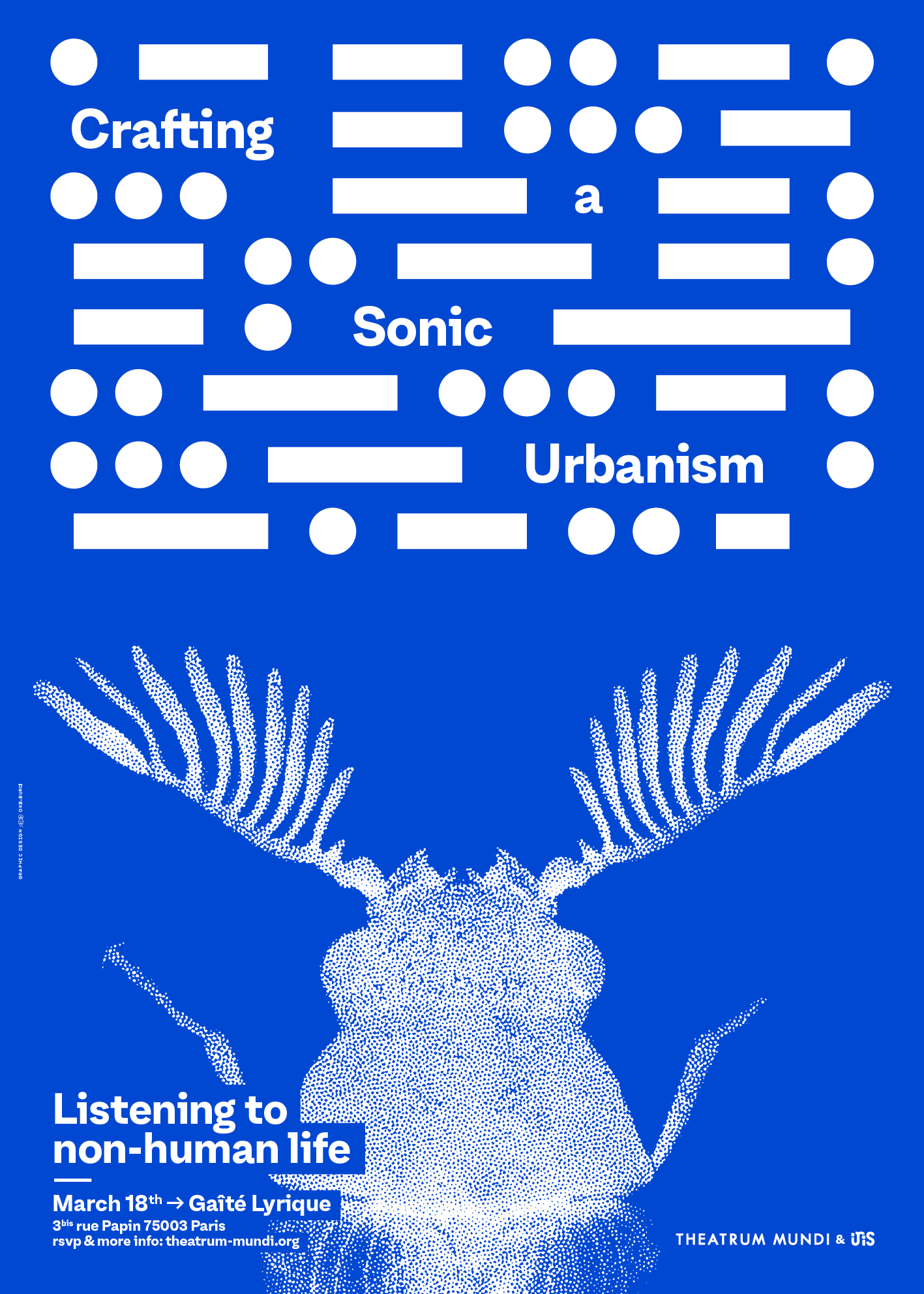 call for contributions long FM broadcast on March 30st
Another 5th Tuesday is coming so we have 12 hours of FM time on Colaboradio, 88,4 FM Berlin, 90,7Fm Potsdam. We welcome contributions! Place of broadcast still unknown, probably from different domestic spaces as lately, reach out if you would like advice to go live on air, or simply send a sonic piece as a file.


Future Voices
Our friends from the S4NTP are currently broadcasting a continuous and plural radio stream of sound and consciousness. Everyone is welcome to contribute! Check it out and spread the word: https://futurevoices.radio/